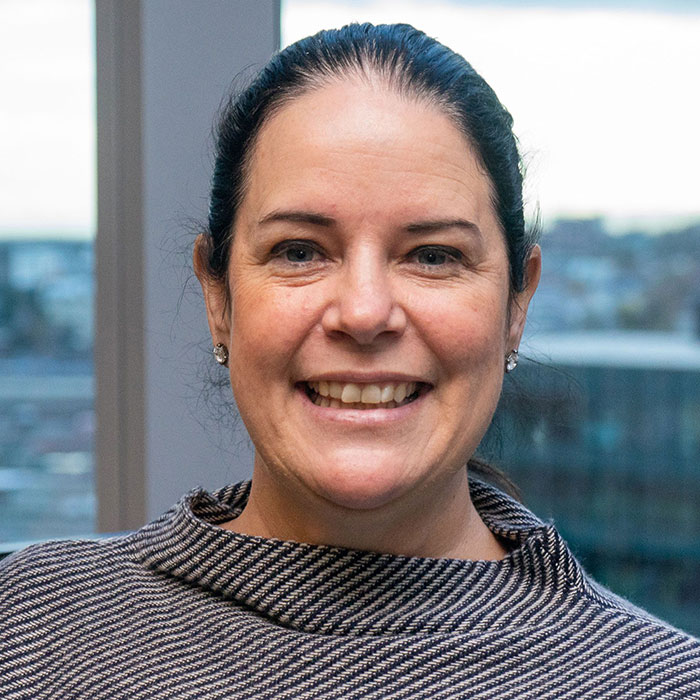 Seath Fraser
Practice Lead Change & Transformation
Seath is an experienced and highly successful Senior Recruitment Specialist with a passion for matching clients with skilled and experienced consultants to meet their individual and organisation goals. Her unrivalled organisational skills, ability to see and understand both the explicit and implicit needs for both client and candidate alike, and consistent delivery of results puts her ahead of the game.
With 10 years experience during which time Seath has recruited for both local and multi-national clientele within a broad spectrum of recruitment requirements. Her skills lie in headhunting, key account management and recruitment solutions in its entirety.
Seath consistently provides exceptional and qualified service to both her client and candidates by building strong relationships and carefully managing all stakeholder's expectations. Her honest and forthright approach ensures the process is transparent, seamless and mutually beneficial with the outcome being the best possible fit.
Seath specialises in specialties recruitment, selection, headhunting, interviewing, sourcing of personnel, technical recruitment, client relationship management, quotations, target and selection interviewing, referencing and credit checking, key account management and networking.