Leverage our insights & experience to create a robust
transformation office
Governance is key to ensuring the success of any project. Setting up projects without effective governance can slow progress with delays caused by confusion with roles and responsibilities (including who should be informed); decision making (or lack thereof); and prioritisation of deliverables.
Effective governance covers four key elements:
Clear and well-defined leadership roles
Effective and efficient leadership structure
Clear decision-making rights and process.
Clear relationship between operations and the project
The Allegra team will leverage their significant transformation and change delivery experience to lead, champion and enable our client through the setup process. Our aim is to establish a Transformation Office and exit with robust processes and capability in place so the client can continue to operate .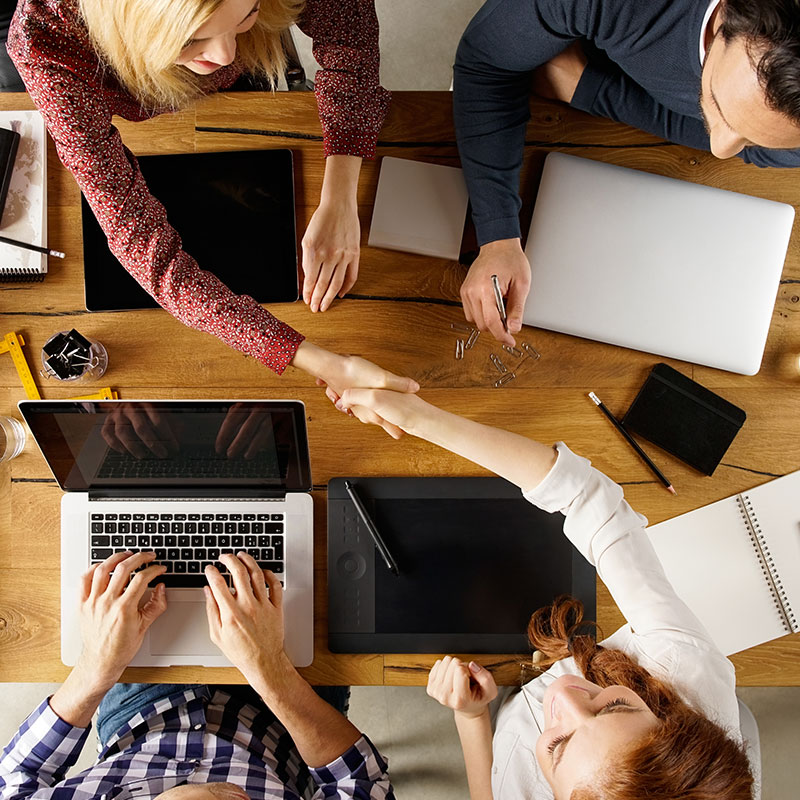 We can setup a practical framework to ensure the success of your project/s. A program governance includes what needs to be done surrounding the structure, people and communication within a project. Defining this and bringing it all together is critical for the success of any project through effective management.
Effective change governance ensures that we are focusing on getting maximum value from any change initiatives we are undertaking and managing our people risk. Providing this framework will significantly assist the implementation of any new project and help transition through possible future change.
Managing change is at the core of any successful project or organisation. We can provide strategic guidance and oversight across the many factors required to effectively manage change.
Benefits of setting up a
transformation office

Clarity
Clarity on what is being delivered and what benefits will be realised.

Understanding
Objectives, outputs and outcomes are clearly understood.

Efficiency
The right things are being done at the right time and within an agreed timeframe.

Capability
Activities are adequately resourced with the right capability.

Risk control
Early visibility and timely action correction where required (before things go RED).

Transparency
Timely and transparent progress updates to enable open and honest dialogue much earlier.

Collaboration
More collaborative ways of working and easy access to information.

Agreement
Gain agreement amongst key decision makers on the strategic intent, parameters and outcomes of expected change.

Sustainability
improves time to value by maintaining focus on outcomes, therefore setting the organization up for continued success.
WHAT OUR CLIENTS HAVE TO SAY
Call 1300 444 225 for a consultation on how we can partner with your business or organisation
All consulting services
we provide