Utilising technology to
solve traditional problems
To support embedding and sustaining skill development, improve capability and health and wellbeing, Allegra has developed digital solutions that can be accessed anywhere and anytime. We focus on micro learning and needs related training to cut down the time between you and your professional development.
We use the Digital tools below to enable organisations and people in:
Change management support
Cultural change support
Organisational development
Digital change solutions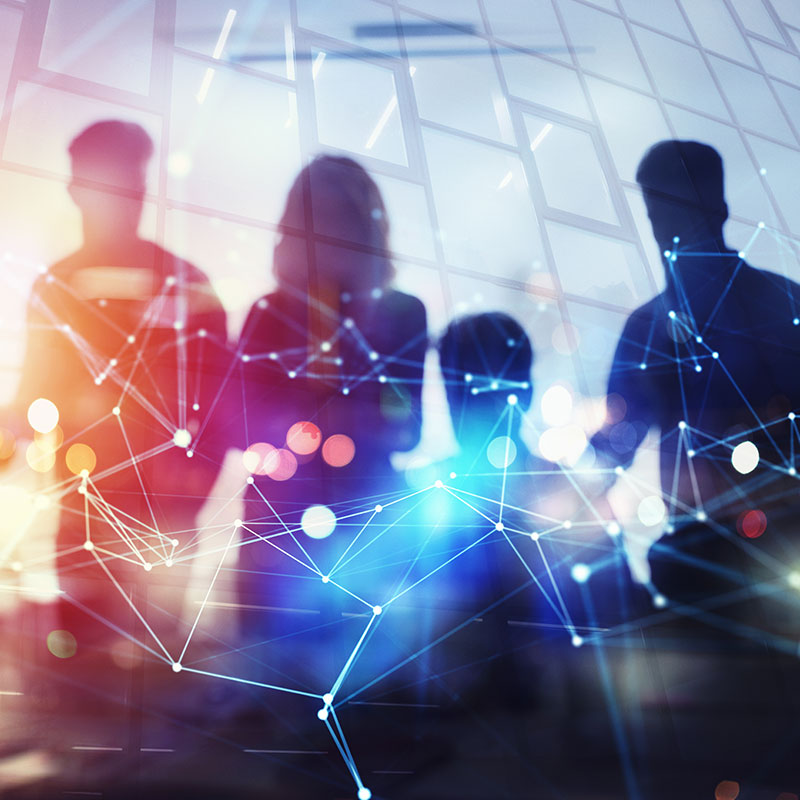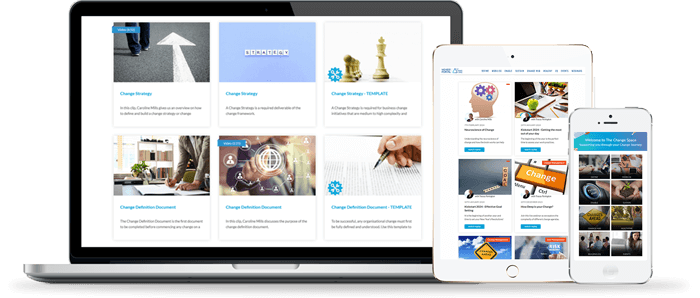 The Change Space
The Change Space is an online educational platform for individuals, professionals, companies and educational organisations.
Gain knowledge, learn new skills and promote personal and professional growth from our large collection of webinars, videos, audio programs, articles and other online resources by leading industry experts and personal development specialists.
HealthyMe Digital
Healthy Me is about more than simply being healthy. It is about achieving total wellness physically, mentally and emotionally. Through our interactive online programs you will discover key ways to live a more happy and well-rounded life.
Whether you are an individual seeking personal growth or a corporate entity seeking a customisable wellbeing program for your workforce, Healthy Me is for you.
WHAT OUR CLIENTS HAVE TO SAY
Call 1300 444 225 for a consultation on how we can partner with your business or organisation
All consulting services
we provide