Targeted enterprise-level
change capability

uplift programs
Many organisations list the ability to manage change well as one of the key capabilities needed for current and future performance. When change is managed well, it enables strategic business outcomes, and when managed poorly, can negatively impact elements of customer and employee value propositions. For example, a leading factor in employee engagement is often how well employees believe change is managed.
We have extensive experience in developing and delivering Capability and Skill Development. Our models have been built on our experience of what we know works and is practical for the organisation. We also align with adult learning theories that most learning does not occur in the 'classroom', so we encourage ways to take what is learned into the workplace.
Allegra has experience working with clients on targeted capability uplift programs, from needs analysis and link to strategic outcomes, through to delivery. By creating targeted offerings directly related to the business requirements and managing the effectiveness through a cycle of continuous review and improvement, the budget allocated can be maximised and employee satisfaction with support to do their roles effectively improves.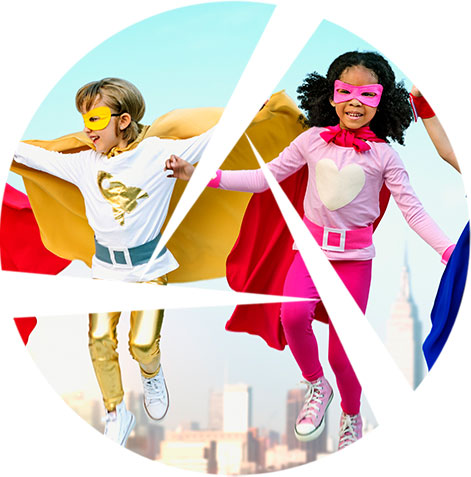 We can provide customisable training for your team to help improve organisational culture and skillsets. This is delivered via workshops, digitally and tailor-made programs. Doing so helps build a more resilient workforce capable of embracing change with the right mindset, skillsets and behaviours.
We can hold Masterclasses for key people within your organisation. This training is fully customised to your specific needs and is designed to support the change plan and become more adaptable to future changes.
Our ChangeFit® programs are designed to support all levels of an organisation to understand and manage constant change and the associated health and wellbeing impacts of change.
For any project, program, or transformation, we undertake a ChangeFit® diagnostic. This includes reviewing the target operating model, assessing the change management approach, understanding resourcing & capability and then analysing the change governance.
By working with an organisation and establishing its specific needs, we will perform a baseline or organisational change maturity assessment using quantitative and qualitative measures.
We can develop a change management toolkit specifically for your organisation's needs. This is designed to enable the people in your organisation responsible for managing change to assess the need for future change, and if adopted, steps to implement it effectively.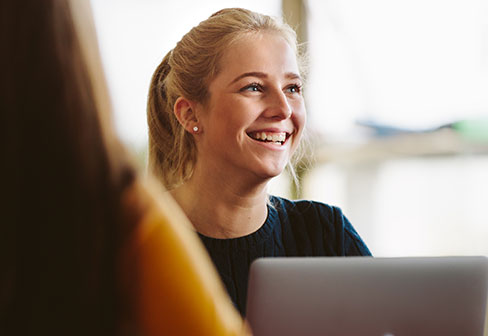 Our ChangeFit® Programs are tailored to support organisations, leaders, employees and change practitioners to lead, deliver, enable and understand change. Integrating these into our overall approach helps significantly improve overall Change Capability across all levels of the organisation or business.
For executives

ChangeFit® for Executives

This interactive workshop is designed for senior leaders and Executives. It introduces the impacts of change and the strategic imperative to develop a ChangeFit® and resilient culture.

Training can be run face-to-face or virtual and tailored for your organisation.
For leaders

ChangeFit® for Leaders

This interactive workshop is designed for Leaders. It introduces both the technical and psychological impacts of change. It supports Leaders to understand the challenges of change and transformation, providing tools and techniques to support them and their people.
For employees

ChangeFit® for Employees

This interactive workshop is designed for Employees. It introduces what happens during change and how we can support ourselves through change. The training is designed to be fun and interactive.
For practitioners

ChangeFit® for Practitioners

Leading change in business requires many different skills with the constantly changing landscape we operate within. In the interactive training, practitioners will learn tools and tips to manage small-scale through to large-scale change.
Masterclasses

Become a Master Trainer... DeltaPlus® and ChangeFit®

Change and transformation have many different facets to it. Understanding your experience and the path you want to travel is important. The Allegra Institute helps you design your roadmap for the journey you want to take.
WHAT OUR CLIENTS HAVE TO SAY
Call 1300 444 225 for a consultation on how we can partner with your business or organisation
All consulting services
we provide