Transform your people.
Transform your organisation.
Successful organisations of the future have strong positive cultures. Culture is all about "how we do things". Having the right organisational or 'corporate' culture coupled with the right mindsets, skillsets and behaviours can transform an organisation.
Allegra Consulting can assist in building the right culture and environment through:
Strategic advice
Consulting services
Culture Change Programs
Digital culture solutions
Culture workshops
Elements of successful cultures include:
A clear vision and purpose
A core set of values
A clear set of practices that support the culture
The right people with the right capability
A well-set out physical workplace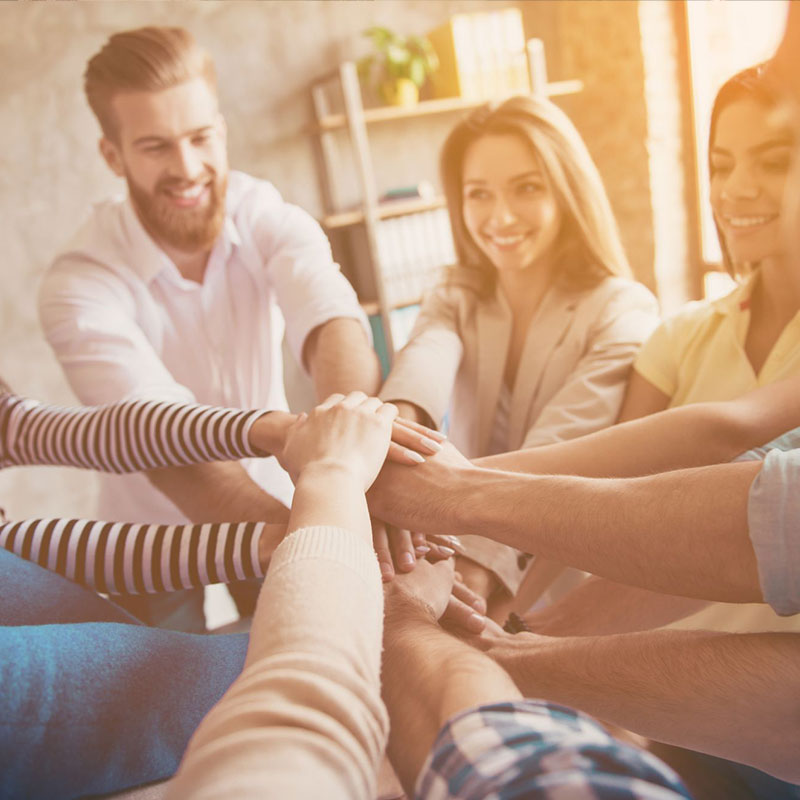 Successful company attributes

regardless of industry or location

We have found some common attributes across company cultures that transcend industries and location to ensure strong performance and a positive culture. These include:
Integrity in all interactions
Accountability at all levels of the organisation
A strong sense of collaboration
Adaptive and Agile – able to change and flex direction as needed
A focus on innovation and new ways of thinking, and
Achievement orientation – a focus on success
If you are looking to embark on cultural change and create a new organisational culture, we can help.
WHAT OUR CLIENTS HAVE TO SAY
Call 1300 444 225 for a consultation on how we can partner with your business or organisation
All consulting services
we provide