Good organisational design is critical for
continued business success
The organisational design is more than simply your organisational structure. It's about having work activities and processes clear at every level of your organisation, with a strong tie to company strategy. The organisation structure is only one of the many elements of an operating model and is not necessarily the most effective lever of change. A more holistic approach enables an operating model to be aligned with the business strategy, which in turn will drive the achievement of your business outcomes.
At Allegra Consulting we work with organisations using an organisational change approach focused on answering five strategic questions:
Why are we changing?
What's changing?
How will the organisation be impacted?
How ready is the organisation to adopt the change?
How do we support leaders to increase adoption and speed of change?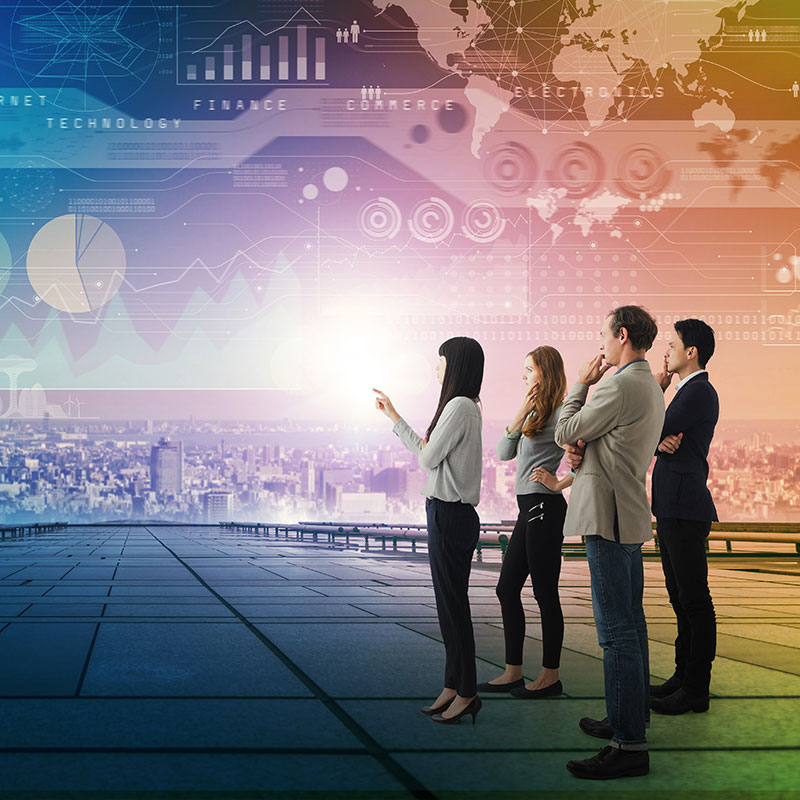 Being clear on what's changing is critical... We call it defining the Target Operating Model
This can be specific to the industry and the organisation itself, however it often includes Governance, Metrics, People, Culture, Structure (see example below).
Working with the organisation, our approach follows five broad steps:
Understand: current business strategy, design principles and current state
Design: future state target operating model
Evaluate: operating model
Build: a detailed operating model design
Implement: new operating model taking a strong strategic change management approach
WHAT OUR CLIENTS HAVE TO SAY
Call 1300 444 225 for a consultation on how we can partner with your business or organisation
All consulting services
we provide