Practical and proven models to reach
future strategic objectives
Organisations are dynamic systems for responding to the continuous flux of market, economic and political conditions and, as such, often need to be re-designed to achieve their purpose.
As Change and Transformation specialists, we often re-design organisational structures, especially in the context of operating model re-design. Our work focuses not just on the 'what' of the actual structural chart but on 'why' and the 'how' – how to really pull through the design so that it comes to life and makes sense.
Allegra has extensive experience developing and delivering Future State Strategy, Design and Delivery and has a proprietary digital learning and change management tools to support participants through the change and the outcomes.
Our models have been built on our experience of what we know works and is practical for the organisation.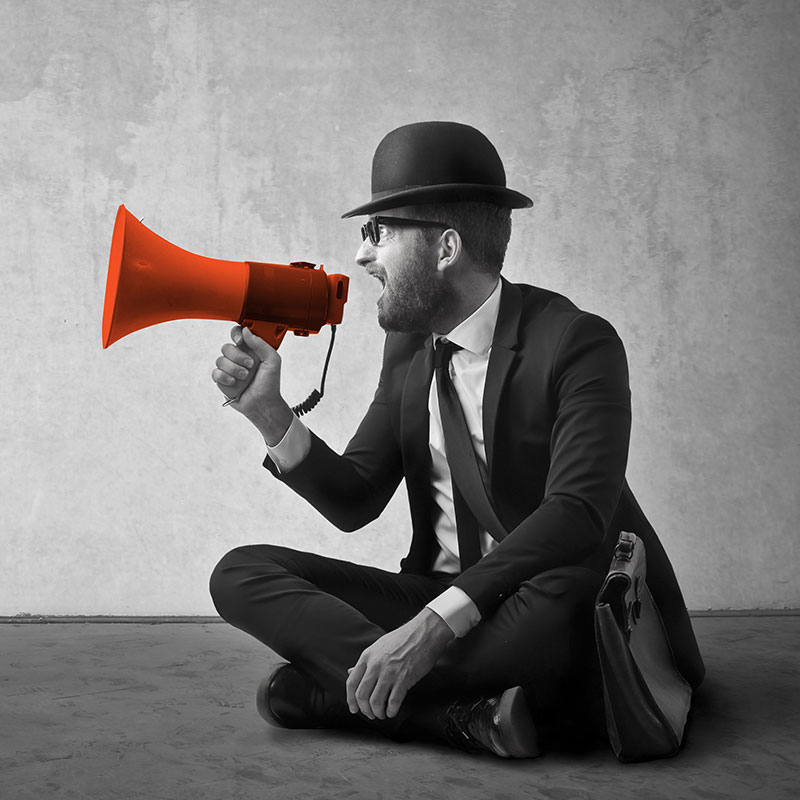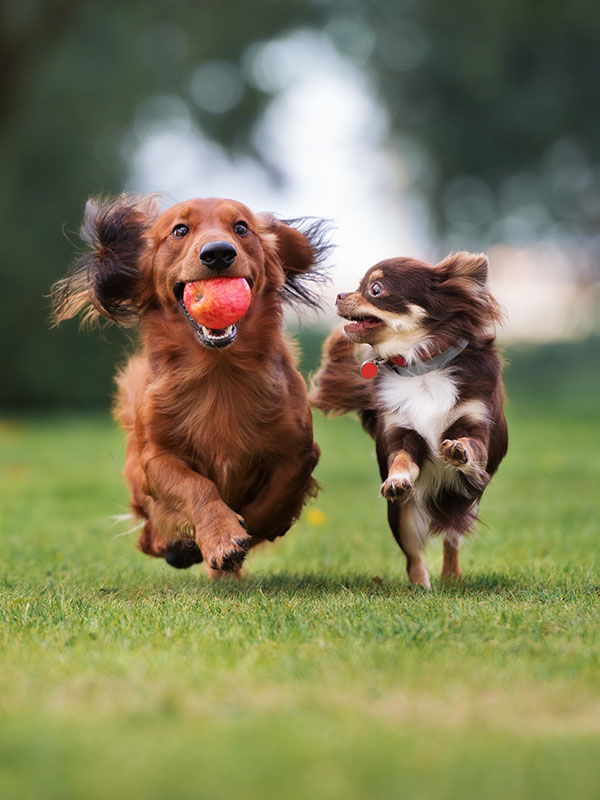 Our
agile approach

to delivery

Allegra is focused on supporting clients to deliver the strategies and capabilities that underpin successful, measurable, transformation change.

We believe it is essential to be flexible and dynamic when partnering with our clients. This means we tailor our approach and the composition of our team, around the range of specialist skills and capabilities required to respond to our client's needs.

We see every client engagement as unique, and we create the best team of consultants for the work to maximise our client's return on investment.

Our consultants work alongside your own project resources, providing professional consulting services that will assess, manage and mitigate risks associated with change from day one.
An organisation's Target Operating Model (TOM) defines their desired operating state by understanding the current 'as is' model and the 'to be' model.
For any project, program, or transformation, we undertake a ChangeFit® diagnostic. This includes reviewing the target operating model, assessing the change management approach, understanding resourcing and capability and then analysing the change governance.
We use an organisation change approach focused on answering five strategic questions to develop a target operating model driving the achievement of your business outcomes through your organisation's design.
Successful organisations of the future have strong positive cultures. Culture is all about 'how we do things'. Having the right organisational or 'corporate' culture and the right mindsets, skillsets, and behaviours can transform an organisation.
We can work with all of your organisation's change management needs via:
Running a Change Management Practice Masterclass Program
Providing consulting support to build a change management practice.
Conducting an organisational change capability review.
Providing strategic guidance and oversight as you build your practice.
Providing you with specialist change management resources.
WHAT OUR CLIENTS HAVE TO SAY
Call 1300 444 225 for a consultation on how we can partner with your business or organisation
All consulting services
we provide