Industry leading courses driving change, creativity & innovation
Our courses and training, delivered by the Academy, have been designed by Industry Leaders that have extensive experience with all aspects of Change and Transformation. We know what works, and the practical application required for individuals and organisations involved with change and transformation.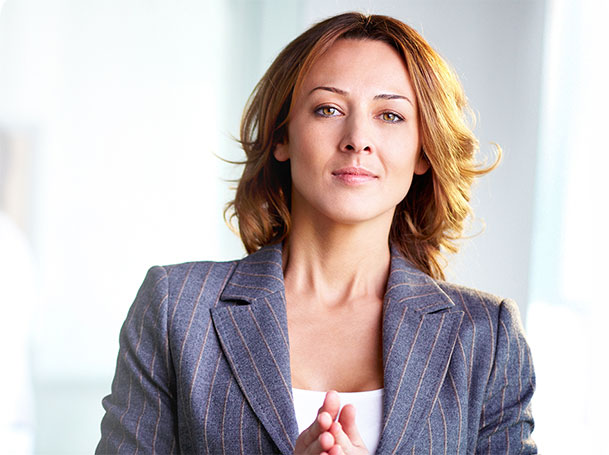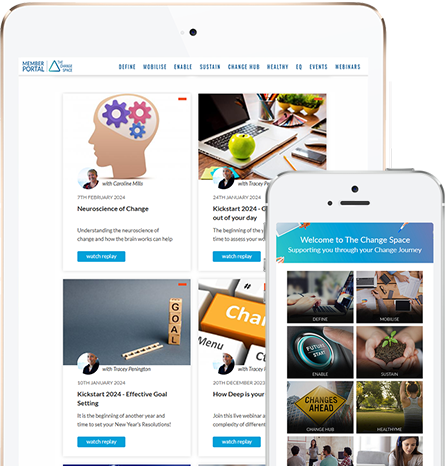 Live webinars from The Change Space
Learn about a broad range of topics presented by industry leaders within the change and transformation space. All upcoming webinars are free to register, with premium paid plans available to access past webinars and other resources for change management practitioners.