Supporting change & transformation practitioners seeking
new career opportunities
Allegra Consulting is dedicated to supporting candidates seeking new positions within the change and transformation space. We help connect jobseekers with exciting new opportunities and provide support throughout the entire application process. Our unique contract care process encompasses everything needed to help put your best foot forward, including:
Interview guidance, advice and readiness
Resume optimisation and templates
Utilising our network referral scheme
Help selecting and preparing your references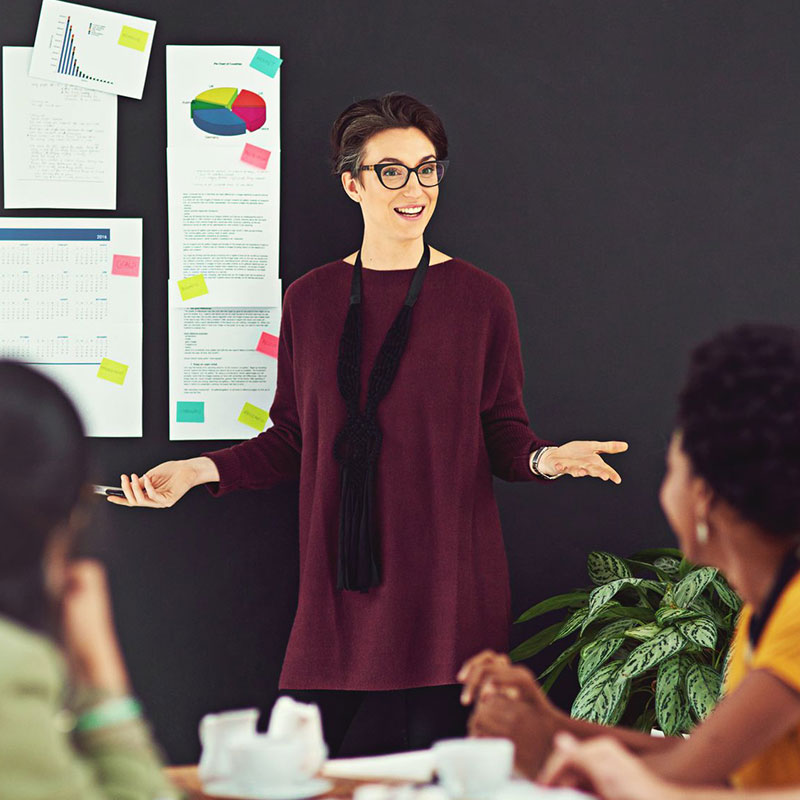 We believe that every challenge has a solution. The key to finding the solution is clearly understanding the challenge, and that's where our approach set us apart.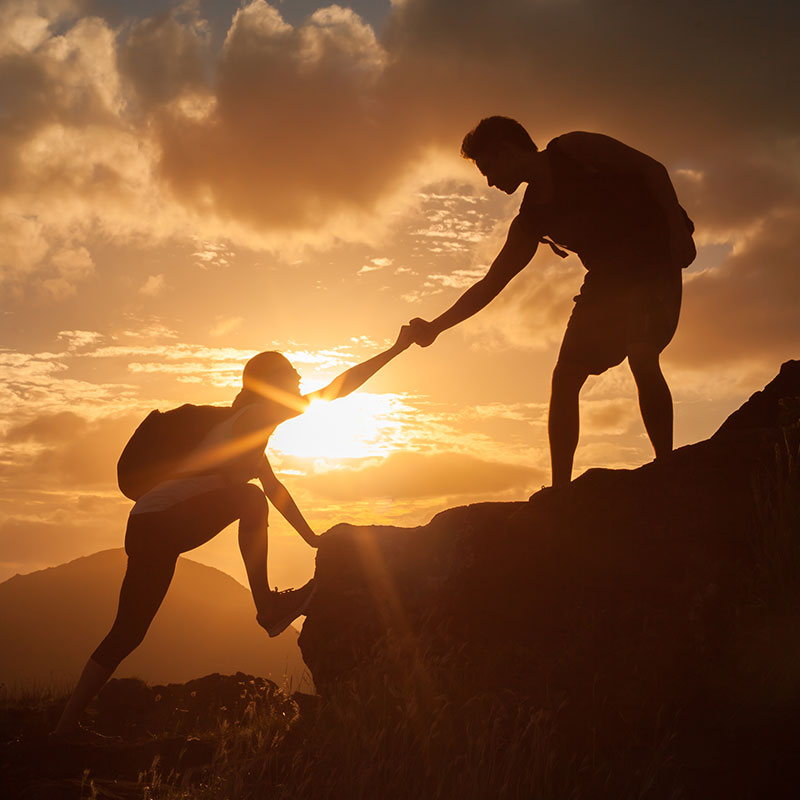 An experienced & passionate
recruitment team
Our recruitment team are passionate about achieving successful placements for every jobseeker we work with.
As experienced change & transformation specialists, we are unlike other large generic recruitment agencies. We understand all the intricacies of the industry and are able to provide a more specialised and personalised approach because of this.
Our team will work closely with your individual needs and support you throughout the whole recruitment process. We understand what it takes for candidates to put their best foot forward and are passionate about sharing this.
What our candidates have to say
Specialist placements

in the following
Change management services

Head of / Director of Change
Change Manager (various levels)
Change Analyst (various levels)
Change Specialist
Change Consultant
Communications Manager
Communications Specialist

Project management services

Program Manager
Portfolio Manager
Project Manager
Project Planner / Officer
Business Analyst (various levels)
Master Scheduler
PMO Manager
Process Analyst

Capability services

Capability Lead
Learning Manager
Learning Consultant
Training Specialist
Digital Specialist
Instructional Designer
Agile Coach
Scrum Master

Human resources services

HR Director
People & Culture Manager
Employee Engagement Manager
HR Manager
HR Administrator & Support

Transformation services

Transformation Director
Transformation Manager

Business analysis services

Business analyst
Junior business analyst
Call 1300 444 425 to speak to our team about how we can help your organisation's recruitment goals or your next career move.