Digital tools & resources for
change management
As part of our commitment to being Change Management leaders we have produced several digital resources which businesses, organisations and those who are involved in the change industry can utilise for their own internal change management purposes.
These can be used as a standalone learning tool or as part of a broader systematic approach which we can help create for your specific needs. Please view more information about these below or contact us below if you would like to integrate these into a plan designed specifically for your organisation.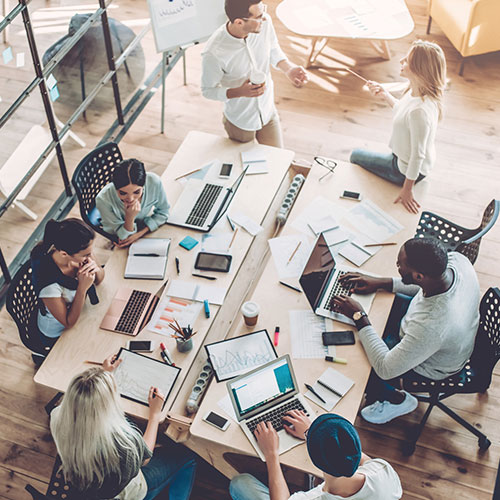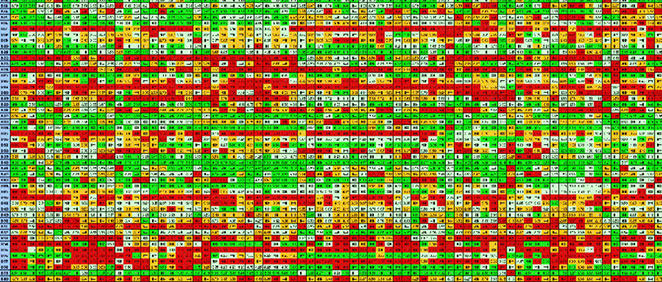 Organisational Change HeatMap
As a change practitioner or business unit leader managing multiple projects and initiatives, understanding the total picture of change impact is critical to landing the change well.
Allegra Consulting is currently building an online, access anywhere version of this. If you would like to be part of our pilot please contact us.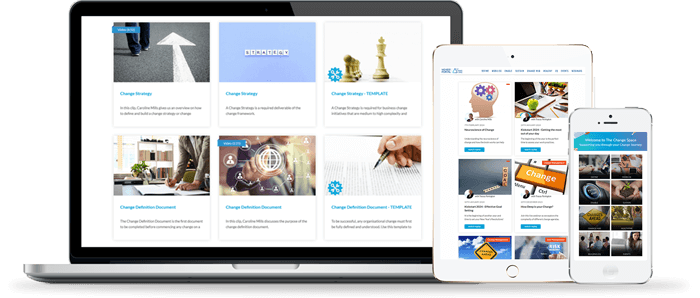 The Change Space
The Change Space is an online educational community for individuals and professionals. Gain valuable insight from our huge collection of webinars, videos, articles, audio programs and other online resources authored by leading business, change management and personal development experts.
We have something for everyone inside - come join us!
WHAT OUR CLIENTS HAVE TO SAY
Call 1300 444 225 for a consultation on how we can partner with your business or organisation
All consulting services
we provide