We use proven methodologies for
successful organisational change
The global marketplace is changing at an exponential rate. Businesses that are not innovating are being left behind or going out of business. The erosion of market share or customer base will impact the bottom line. Innovation, adaptive thinking and transformation are all critical to business success.
Allegra Consulting can work with your organisation by:
Running a Change Management Practice Masterclass Program (see Figure 1 below)
Providing consulting support to build a change management practice.
Conducting an organisational change capability review.
Providing strategic guidance and oversight as you build your practice.
Providing you with specialist change management resources.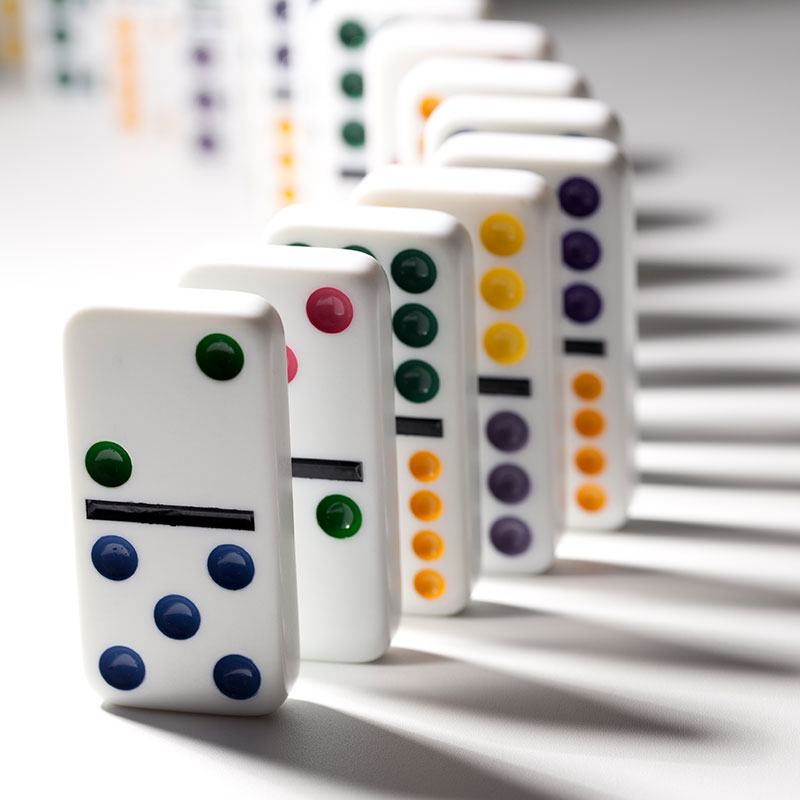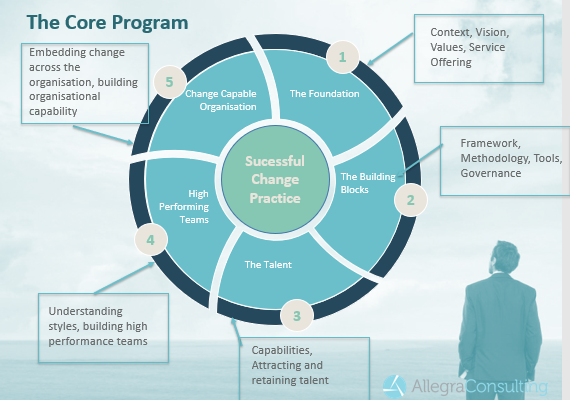 Building change management practices to assist your organisation to manage and lead through this change is critical.
WHAT OUR CLIENTS HAVE TO SAY
Call 1300 444 225 for a consultation on how we can partner with your business or organisation
All consulting services
we provide