Managing change is
at the core

of successful organisations

Today's business environment is uncertain, volatile, and complex. The events of recent years have led to significant disruption in how we live, work, and interact with each other. Organisations are increasingly becoming conscious of the need to proactively manage large-scale change to survive and thrive. This means acquiring core capability to help them successfully navigate increasing flux and continuous changes.

The data shows that the better organisations are at managing change, the more likely that change objectives will be met. The approach needs to be strategic, deliberate, and encourage efficient and effective adoption.

Change management is a Benefits Realisation tool - a way to optimise the adoption of change to achieve desired results and outcomes. It is also a process used to help projects be successful, a competency for leaders and influencers in organisations, and a strategic organisational capability.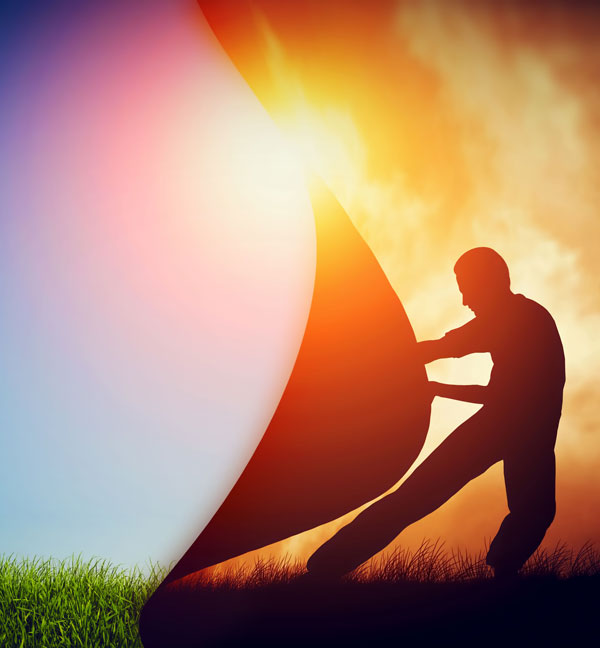 Organisations are increasingly becoming conscious of the need to proactively manage large-scale change to survive and thrive.
Change

can be defined as...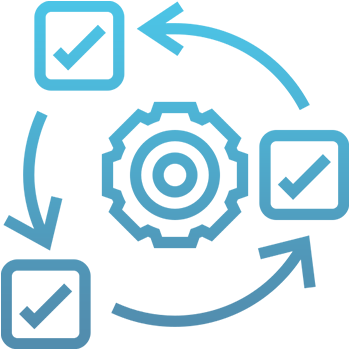 A process
A process used by project teams and businesses to manage the change from a current state to a future state, which typically involves the people side of the system, process and organisational changes and integrates, as we have indicated, the change vision/future state governance model.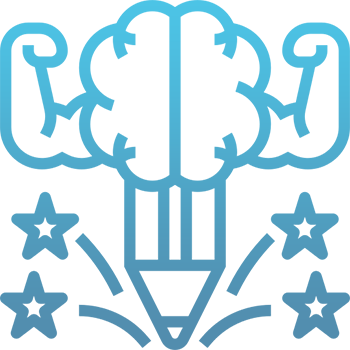 A competency
A competency applied by people leaders to help employees through the transition from the current state to the future state.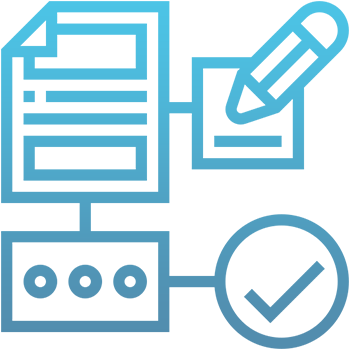 An approach
A strategic capability to increase the organisational change capacity and to accelerate the changes within an organization.
A systematic approach is used to plan and manage the movement of people from a current to new way of working, supporting both the psychological and technical "what's different".
For example, Odesa, a data management organization, began six years ago by managing their capacity, time, and projects on Excel. As the size and complexity of Odessa grew, it was decided that a suitable project management software compatible with Salesforce would need to be implemented.
This implementation created both technical and psychological differences for people. Users needed to learn how to operate the technology through training, user guides, conversations with experts and hypercare support. Some users also needed help to be less afraid of the change, addressing fears of potential redundancy and general new ways of working.
A structured Change Management approach ensured that people impacted by the new software were more confident and capable of using it correctly. This helped the program to achieve its Return on Investment.
Ready, Willing and Enabled
It is important that people feel ready, willing, and enabled to change to a new state and new way of working.
Ready and willing involves supporting:
The psychology of change.
The emotional aspects of change and transition.
Acceptance, ownership, and commitment to the change.
People to adopt new behaviours while letting go of the "old" ways of working.
Enabled to change means:
Engaging people in the functional/ technical and process changes.
Providing activities to ensure people receive the information, skills and learning they need to work in a new way.