Our people make the
difference!
Allegra Consulting is run by experienced change management and recruitment professionals. Our team in Australia and New Zealand comprises agile, innovative thinkers who know how to listen, think, and then act. We aim to leave behind a legacy of change and transformation best practices within the organisations we have the privilege of working with.As a boutique change management agency, 'going the extra mile' is at our core. Our team will always roll up their sleeves and immerse themselves in your business to constantly exceed expectations and achieve your desired transformational results.
Each of our principal consultants has on average 20 years of experience in change-related disciplines.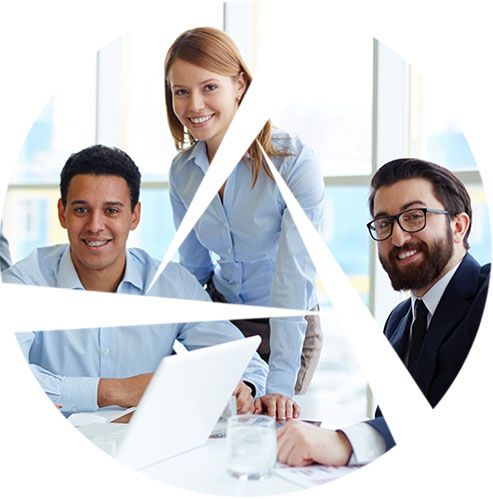 Meet our leadership team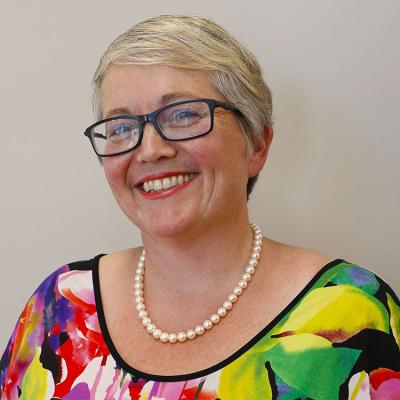 Founder & Managing Director Asia-Pacific
Caroline is a transformational specialist with hands-on operational experience taking people on transformation journeys.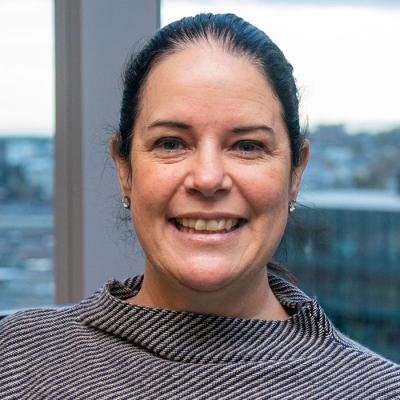 Practice Lead Change & Transformation
Seath is an experienced and highly successful Senior Recruitment Specialist with a passion for matching clients with skilled consultants.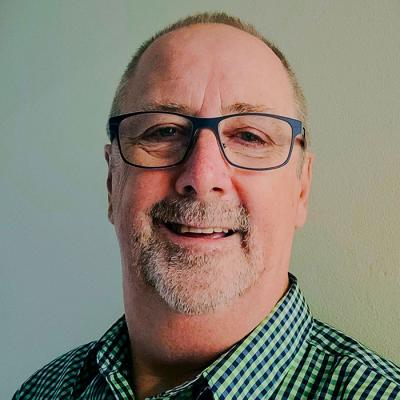 Executive Director Business Development
Tim is a proven change professional with an extensive and diverse career in public and private sectors across Australia and New Zealand.
Allegra Consulting has the perfect balance of people, tools and process to lead or support your business's transformational journey and deliver the results you are seeking.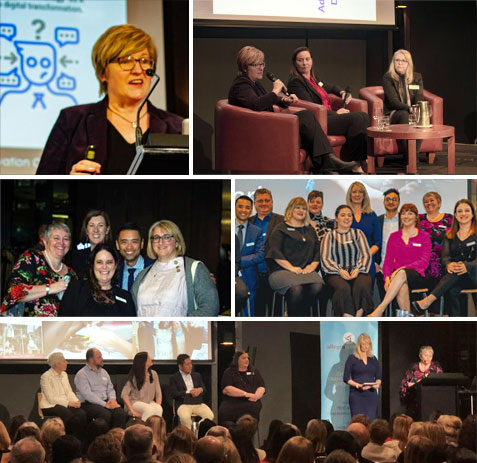 We are passionate about
change!
At Allegra, the one thing that binds us all together is an underlying passion for 'all things change'. Our team comes from diverse change-related backgrounds across many industries and sectors. Our people's experience, skills and genuine passion for facilitating change really set us apart.
Allegra Consulting is committed to supporting the change community and playing an active role in helping shape new directions it takes. Our people are recognised thought leaders in industry-defining think tanks, research and publications. We hold numerous networking and educational events yearly, including our popular annual event, to help bring the change community together and facilitate its growth.