Partnering with clients to help their projects

"get back on track"
According to a KPMG, AIPM and IPMA survey*, organisations continue to find it difficult deliver projects that meet all objectives along with achieving stakeholder satisfaction. In fact, only 19% of organisations deliver successful projects, at least most of the time; and only 44% of organisations are likely to deliver projects that meet original goal and business intent.
Allegra partners with clients to support struggling projects "get back on track". Our adaptive and dynamic approach means we can tailor our approach to meet your needs.
Our experience in delivering complex solutions gives us a unique insight into the key factors which make complex projects successful. This includes being adaptive to any methodology and the ability to identify and mitigate pitfalls.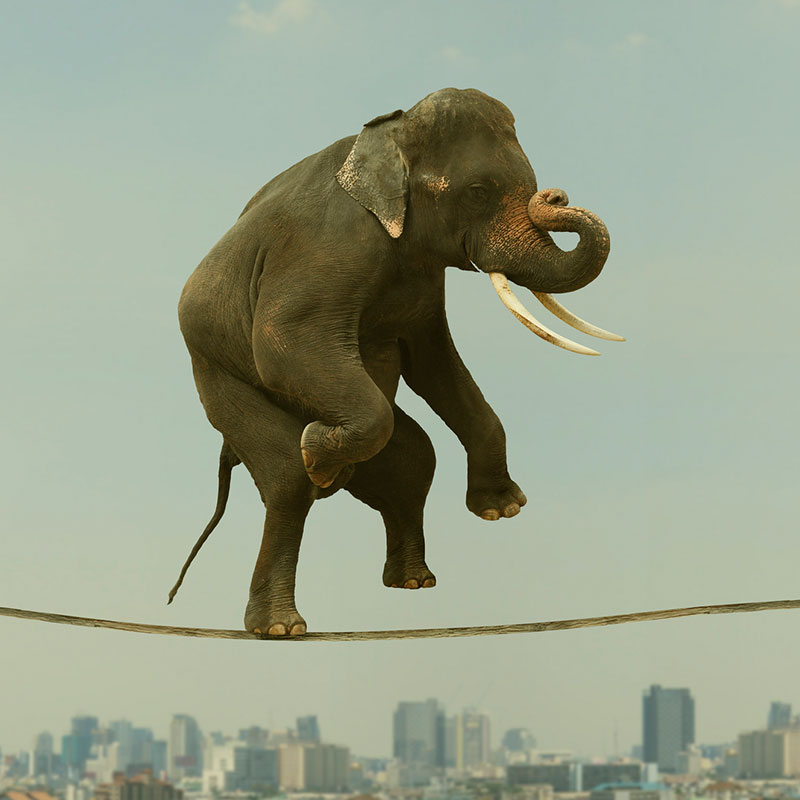 ChangeFit® Diagnostic
For any project, program, transformation we undertake a ChangeFit® diagnostic including:
Our approach to
project recovery
Assess & scope
Agree on the assessment process and scope of work.
Perform a diagnostic on the project
We conduct the diagnostic based on agreed plan and approach. This includes interviews with key stakeholders, reviews of artefacts, analysis of data and assumptions supporting the project.
Develop and agree on a recovery plan
We compile findings into a report with associated recommendations.
Implement the recovery plan
We implement the plan including the associated recommendations. Controls will be in place to ensure the project is meeting its objectives and deliverables. This includes regular status reporting, communications and risk and issues management.
Our specialists will evaluate your project delivery process, identify inefficiencies, and provide customised recommendations to improve your project's success rate, ensuring that your projects are delivered on time, within budget, and to the highest quality standards. Let us help you achieve project success and exceed stakeholder expectations with our project delivery diagnostic service.
We have a range of services available to facilitate the successful delivery of a project, including project planning, risk management, stakeholder management, quality control and change management.
We provide a range of strategies, tools, and resources used to help individuals, teams, and organisations navigate transitions in business processes, technologies, structures or cultural change in ways of working.
Our specialists will support your project management office set up focusing on governance, standardisation, and oversight for project management practices, processes, and tools to improve project performance and achieve strategic objectives.
WHAT OUR CLIENTS HAVE TO SAY
Call 1300 444 225 for a consultation on how we can partner with your business or organisation
All consulting services
we provide