Change management recruitment agency client services
We partner with clients to provide the resources to deliver sustainable solutions. We tailor our approach and the composition of our team, around the range of specialist skills and capabilities required to respond to our client's needs. Allegra Consulting is known for it's:
boutique approach to client service;
deep understanding of a client's needs; and
the ability to provide the right individual for the job.
Our proven track record of delivery and retention has allowed us to become firmly established as a preferred specialist placement partner to many well-known organisations.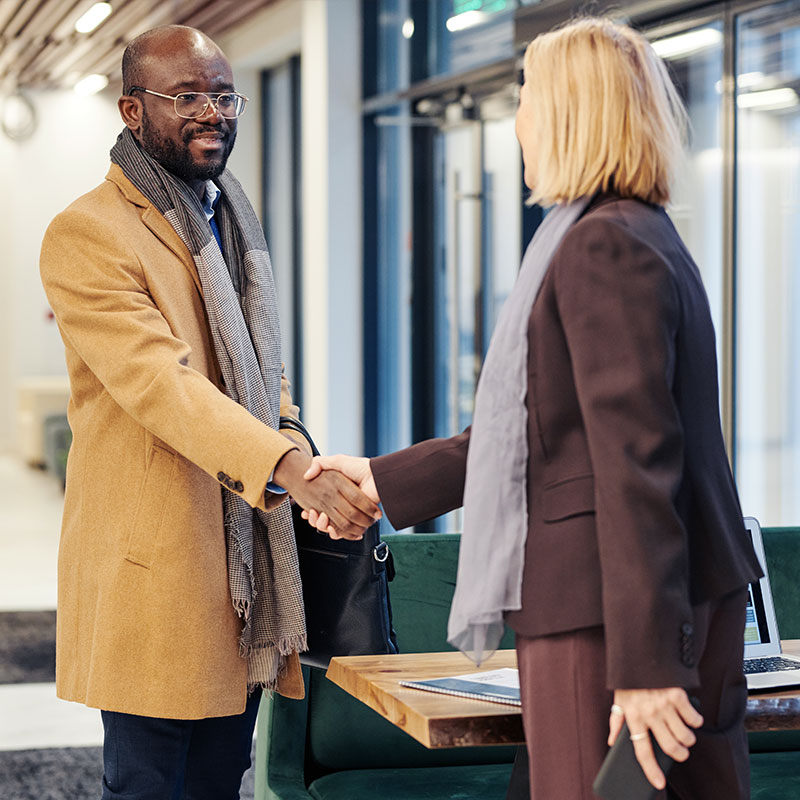 Our approach to sourcing the best candidates for your role/s...
Candidate sourcing

Our reputation in the community attracts high caliber talent

Allegra Consulting's reputation in the change management and transformation community as a leading recruitment specialist with exceptional candidate care, attracts a large number of high-calibre candidates.

We attract talent through numerous means including:

Our extensive database of current employees, consultants and contractors – our reputation for exceptional candidate care results in the retention of candidates and new talent referrals from our existing candidates
Our wide network of contacts in the change and project management community - Allegra is a leader in the Change and Transformation community regularly holding educational and networking events
Our networks across Australia and New Zealand (through our sister company Gordian Global Solutions)
Advertising through various recruitment sites and social media
Recruitment process

We ensure candidate fit and alignment with your needs

Our proven relationship model allows us to keep abreast of all the changes and challenges our clients are facing. This allows us to be on the "front foot" whenever our clients need to recruit talent.

Backed by a strong governance process, our stringent and thorough recruitment process has been developed in line with the Change Management Institute and Allegra Consulting Competency Frameworks.

We source our candidates based on:

the strength of their CVs;
proven track record;
feedback from past clients/employers; and
the right cultural fit.
Client model

Our account management structure is aligned to meet your needs

Our Client Engagement Model is based around relationships and ensures our people have in-depth knowledge of the organisations we partner with.

We maintain strong relationships with our clients and our candidates to ensure we meet both parties needs and achieve a win-win outcome.

Our Account Management team regularly meets with clients to ensure we:

are up-to-date with new activity across the business;
continue to add value to their growth; and
continue to meet their needs.

Client catch-ups

Our account managers regularly meet with clients to ensure we continue to meet expectations and discuss matters such as: contractor performance & behaviours;

service levels;
operational matters; and
other matters (e.g., pricing).

At the end of each assignment, we conduct a post-assignment review to ensure all deliverables are achieved and hand-over activities are completed.

Candidate catch-ups

We regularly monitor and support our contractors throughout their assignment.

Our recruitment consultants hold regular catch-ups with contractors to seek feedback and ensure they have necessary support to complete their assignment.

All our candidates can take advantage of coaching from one of our directors.
Meet our experienced
recruitment team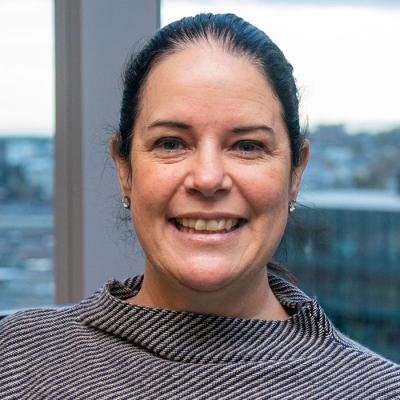 Practice Lead Change & Transformation
Seath leads our Change Management account management team. She is an experienced and highly successful Senior Recruitment Specialist with a passion for matching clients with skilled and experienced consultants to meet their individual and organisation goals.
What our recruitment clients have to say
Specialist placements

in the following
Change management services

Head of / Director of Change
Change Manager (various levels)
Change Analyst (various levels)
Change Specialist
Change Consultant
Communications Manager
Communications Specialist

Project management services

Program Manager
Portfolio Manager
Project Manager
Project Planner / Officer
Business Analyst (various levels)
Master Scheduler
PMO Manager
Process Analyst

Capability services

Capability Lead
Learning Manager
Learning Consultant
Training Specialist
Digital Specialist
Instructional Designer
Agile Coach
Scrum Master

Human resources services

HR Director
People & Culture Manager
Employee Engagement Manager
HR Manager
HR Administrator & Support

Transformation services

Transformation Director
Transformation Manager

Business analysis services

Business analyst
Junior business analyst
Call 1300 444 425 to speak to our team about how we can help your organisation's recruitment goals or your next career move.