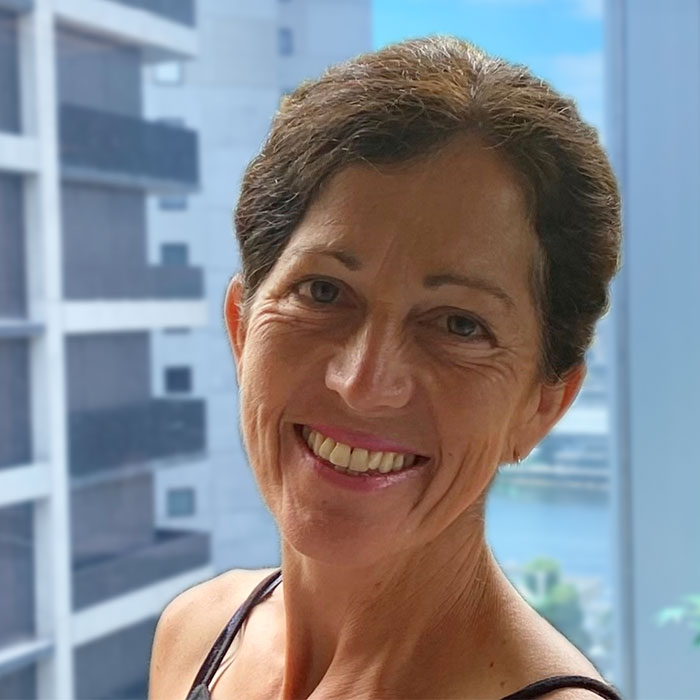 Sarah Mills
Talent Acquisition Specialist & Contractor Care
Sarah loves working at Allegra Consulting where she can use the best of her strengths to achieve great outcomes for the Change & Transformation Community.
She is a highly organised person with excellent oral and written communication skills, which she developed through the years as a senior manager in hotel management roles in New Zealand and the UK. Moving to Asia then saw voluntary work setting up and managing large animal shelters in Thailand and Malaysia and, more recently, setting up and running community football for children in Hong Kong.
Sarah's international experience has given her the opportunity to work and appreciate a wide range of cultures in several countries, working alongside people from many walks of life.
She is a highly personable, social person who loves meeting and helping people in both work and personal settings. Sarah has a very strong work ethic, applying herself to any role and adding value far beyond the job description's scope. She has the maturity, experience, and focus to achieve the goals and vision of any workplace she is part of.