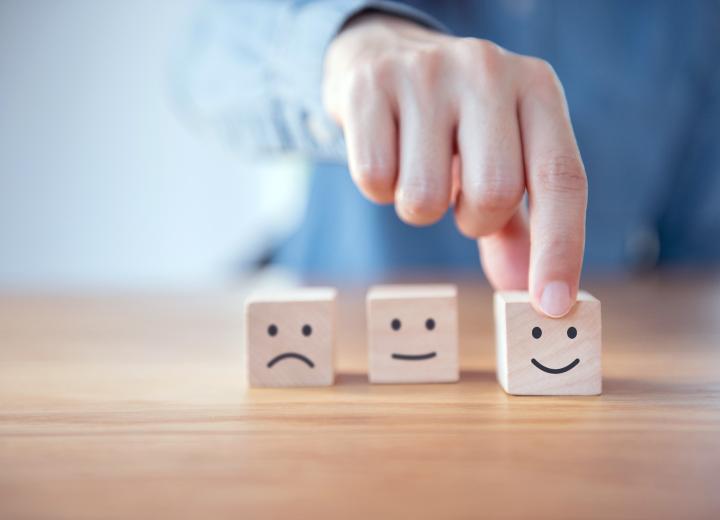 Equip yourself and your team to overcome change fatigue effectively.
Wed, 5th June 2024
8:00AM-9:00AM AEST
Virtual
Free
In recent years, the pace and scale of change in organisations worldwide have continued to accelerate, demonstrating our ability to adapt rapidly when necessary. However, maintaining this pace poses the risk of oversaturation and an increased likelihood of employees experiencing change fatigue.
Join the Allegra team for this session as we delve into:
Understanding the dynamics of change saturation versus change fatigue
Identifying the signs and symptoms of change fatigue
Exploring effective strategies for individuals to combat change fatigue
Discovering how, as change practitioners, we can proactively prevent change saturation within our organisations.