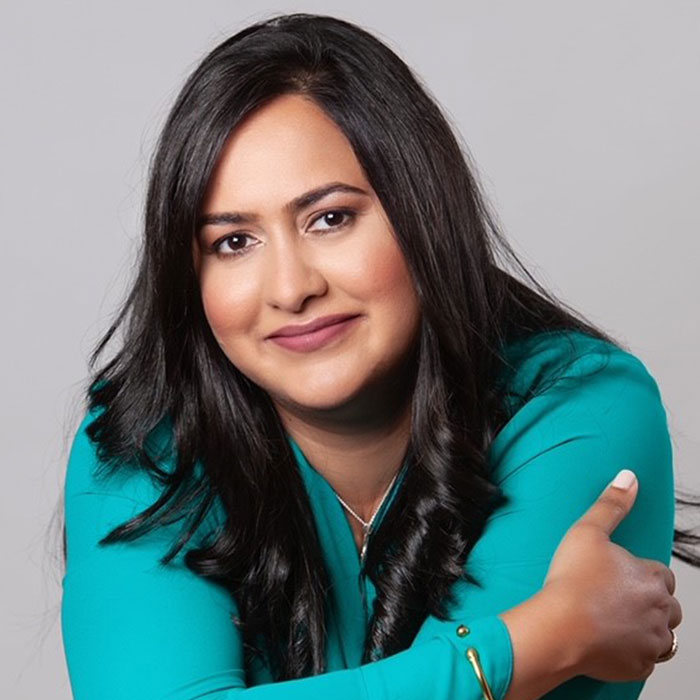 Sonia Singh
Senior Account Consultant
Sonia brings extensive experience working with leading brands to recruit professionals across all disciplines and levels across permanent, fixed term and contract roles. Sonia has over 15 years' experience specialising in recruitment within the technology sector in Australia and overseas.
Working closely with senior technology leaders of small, medium and large organisations across various industries, Sonia helps companies build effective teams. She is dedicated to working with leaders and managers to understand their business objectives and ways to engage and leverage human capital to deliver the best results for their business. In the same way, she is committed to engaging with candidates to understand their values and what drives them. She is delivery focused and aware that time is crucial to any business.
Sonia believes in building long term relationships and prides herself in focusing on the "person" element in recruitment, consistently providing exceptional service to candidates and clients.
Her strength lies in headhunting, sourcing across all levels, end – end recruitment, client engagement, interview coaching and key account management.
Sonia's qualifications include a Bachelors in Commerce, Post Graduate Diploma in Human Resource Management, Diploma of Hypnotherapy and Neuro- Linguistic Programming, Certified NLP Coach and Certified Trainer of Neuro-Linguistic Programming and Hypnotherapy.